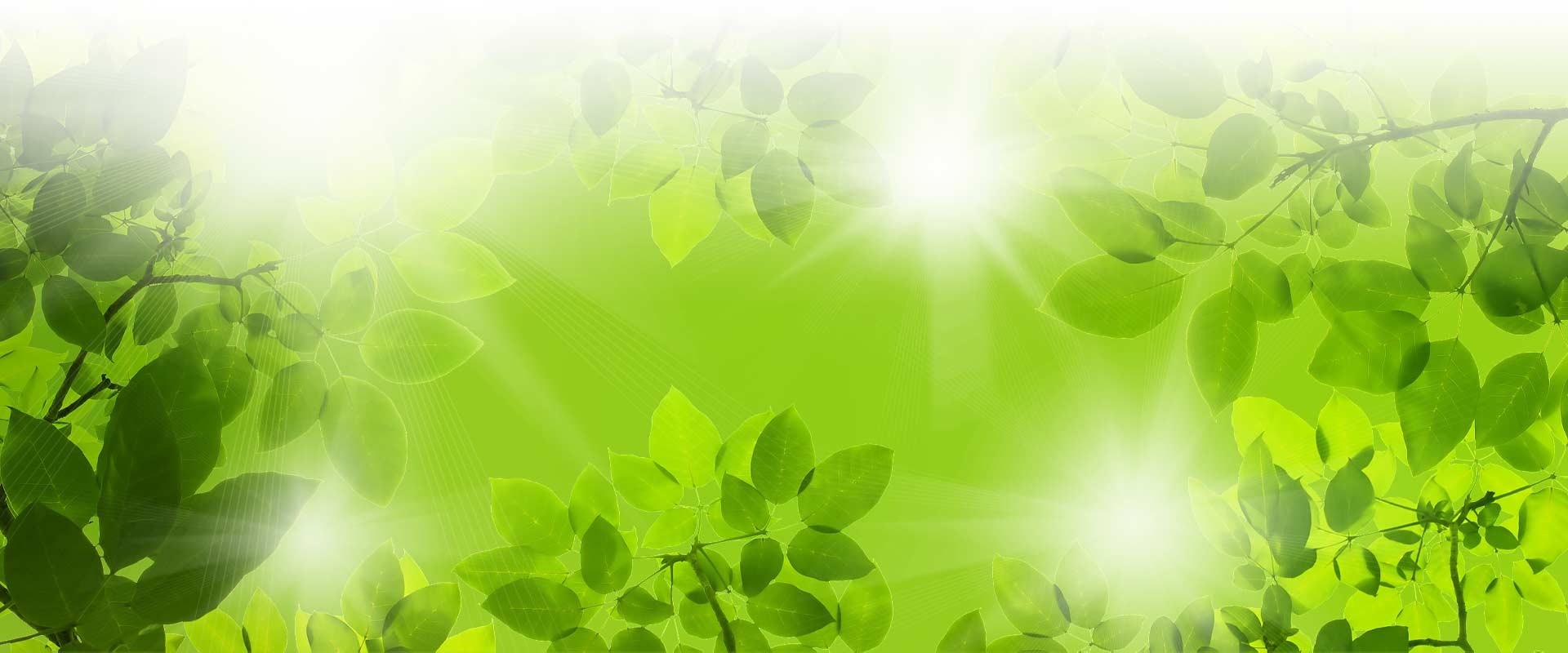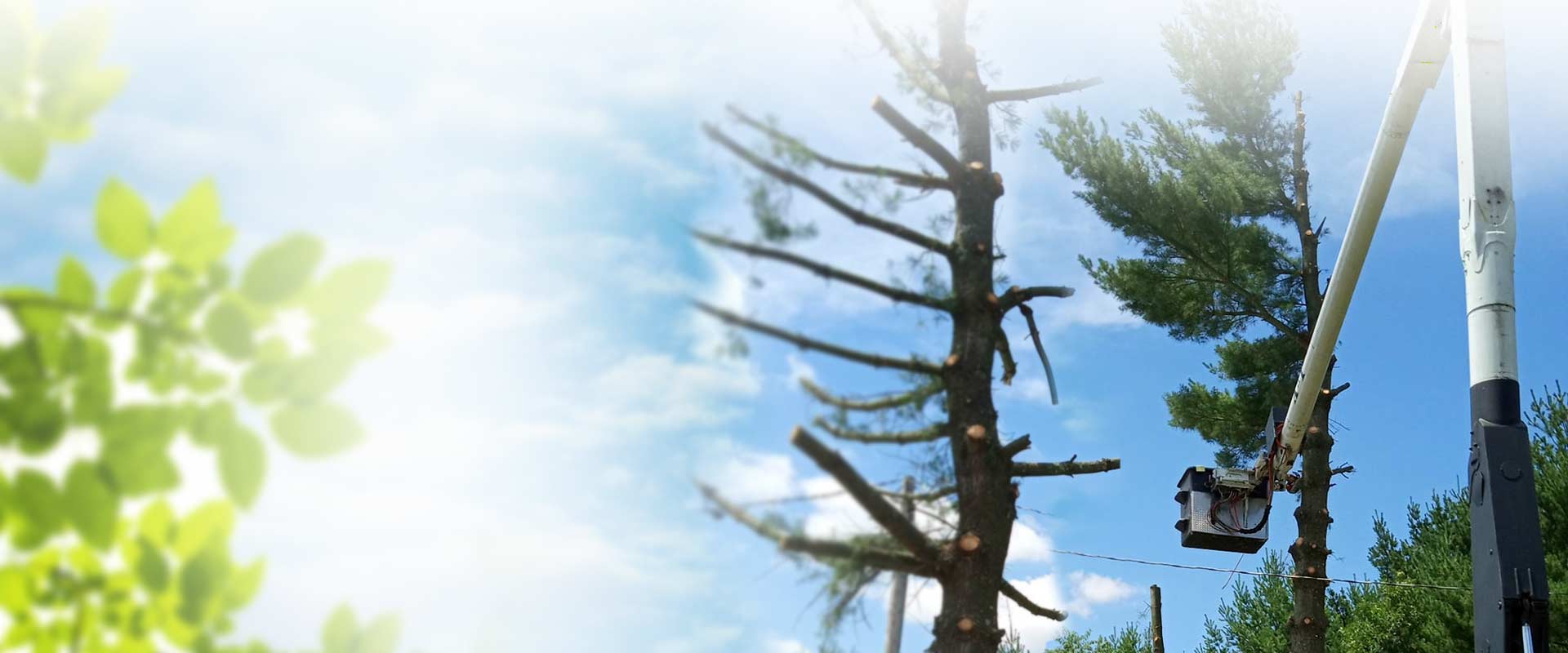 slide-services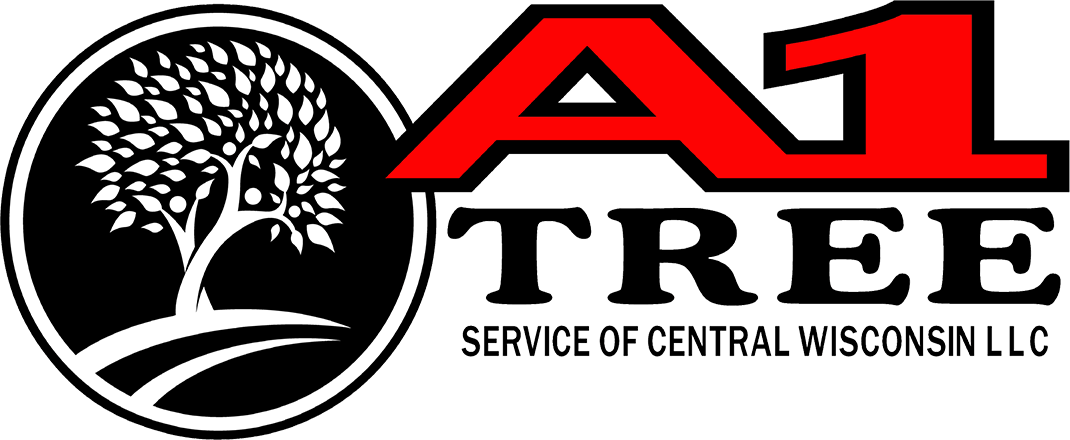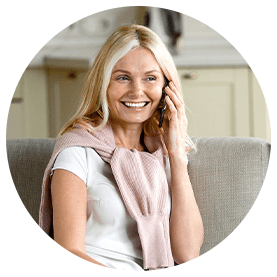 FREE ESTIMATES
Please contact us to discuss scheduling an assessment of your tree cutting or trimming project. We are happy to meet on location to discuss availability, your options and provide you with a free estimate.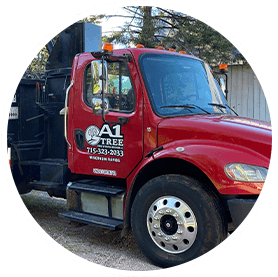 Licensed & Insured
Our experienced team and equipment is fully licensed and insured. We take pride in our work, by operating in a clean, organized and safe job site. We're hired to remove and trim trees. But it is our goal to leave a clean and debris free job site.
A-1 Tree Service
Of Central WIsconsin LLC
We are a locally owned and operated Central Wisconsin tree service provider you can trust. We service the following areas: Plover, Rome, Junction City, Rosholt, Nekoosa, Pittsville, Vesper,  Wisconsin Rapids, Marshfield, Mosinee, Auburndale, Wausau, Kellner, Biron and Stevens Point. Hiring the right team, with the right experience and most importantly. The right equipment for the job, makes your tree cutting or trimming project easier and safer for everyone. Please call or message us for a free estimate on your commercial or residential tree cutting needs.
OUR SERVICES
Tree Removal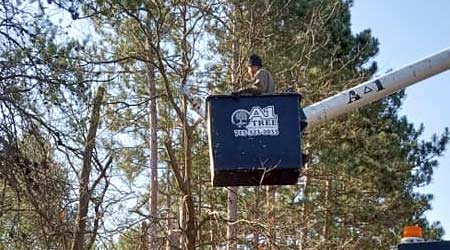 Commercial & Residential
Tree Removal
Tree Trimming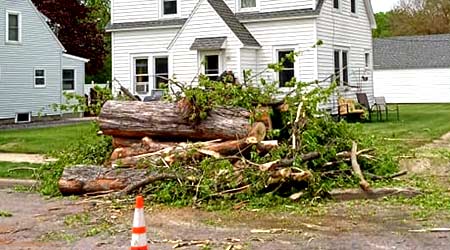 Stump Grinding
Brush Clean Up
Storm Damage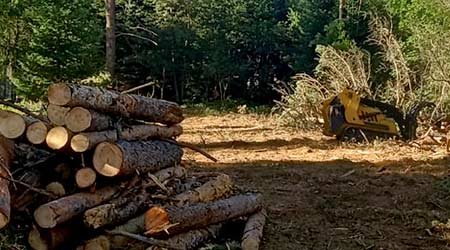 Lot Clearing
Free Estimates
Licensed & Insured
reviews
what they're saying
Chia
Thank you so much for cutting my parent's trees! My mom said you guys did a wonderful and thorough job!
Sherrie
I had A1 Tree Service of Central WI remove and dead Elm tree for me. I was very pleased with the follow through of what I was wanting, the clean up as well as customer service. Please give them a call for all of your needs! Thank you so much!
Stefanie
"A-1 did a fantastic job removing trees from my property that had fallen after an unexpected storm. Now it looks like the trees were never even there in the first place!"
Carter
"A1 tree service of central Wisconsin came over with there boom truck and removed a windmill 60 feet in the air very good quality and fair pricing."
Debbie
"Great using local business. Had trees removed at my moms house before selling. No worries, all cleaned up, yes, I'd use company again. Great job guys👍"
fred
"A-1 did a excellent job removing trees and stumps from in between my house and shop. Very happy with there"
Slide
"Paul and Dusty just left here after cutting and removing many trees for us in just a couple of days. They are fast, safe and tidy. They'll be our first call next time we need tree service!"
GET SOCIAL
STAY CONNECTED
Follow, like and share with us on Facebook for the latest updates, news, specials and more. We're proud of our work and love sharing the huge accomplishments we've made!
Please fill out the form below. Please understand, if you do not hear back immediately, we may be on a job clearing trees! We'll be in touch as soon as we can. You may also call us and leave us a message.
"*" indicates required fields